ACM WiSec Conference Venue
The ACM WiSec 2022 will take place at the luxurious Hyatt Regency San Antonio Riverwalk Hotel, in the heart of San Antonio from May 16 to May 19, 2022.
The address of the hotel is 123 Losoya St. San Antonio, Texas 78205.
A block of rooms with a special rate of $189/night for the attendees has been guaranteed at the Hyatt Regency San Antonio Riverwalk Hotel. In order to avail of this special rate, you must book your room by Sunday, April 24, 2022.
Everyone enjoys meeting in a comfortable conference venue, offering quality service and support for workshops, tutorials, plenary sessions, and other activities. As the transaction for those services and support, the conference guarantees that a percentage of attendees will stay in the hotel. The contract with the hotel then guarantees a specific number of sleeping rooms will be used each night during the conference. If the conference does not meet the contracted sleeping room commitment, the hotel gets paid anyway. Those unfilled rooms will cost the conference thousands of dollars.
Please support WiSec 2022 and the SIG by staying at the Hyatt Regency San Antonio Riverwalk Hotel!
About Hotel
Centrally located on the vibrant River Walk, with direct access to the world-famous Alamo, Hyatt Regency San Antonio puts you in the heart of all of the entertainment, culture and history that the city has to offer. Indulge in their multiple on-site restaurants and bars, shops and spa. For more information about the hotel and its location, please click here.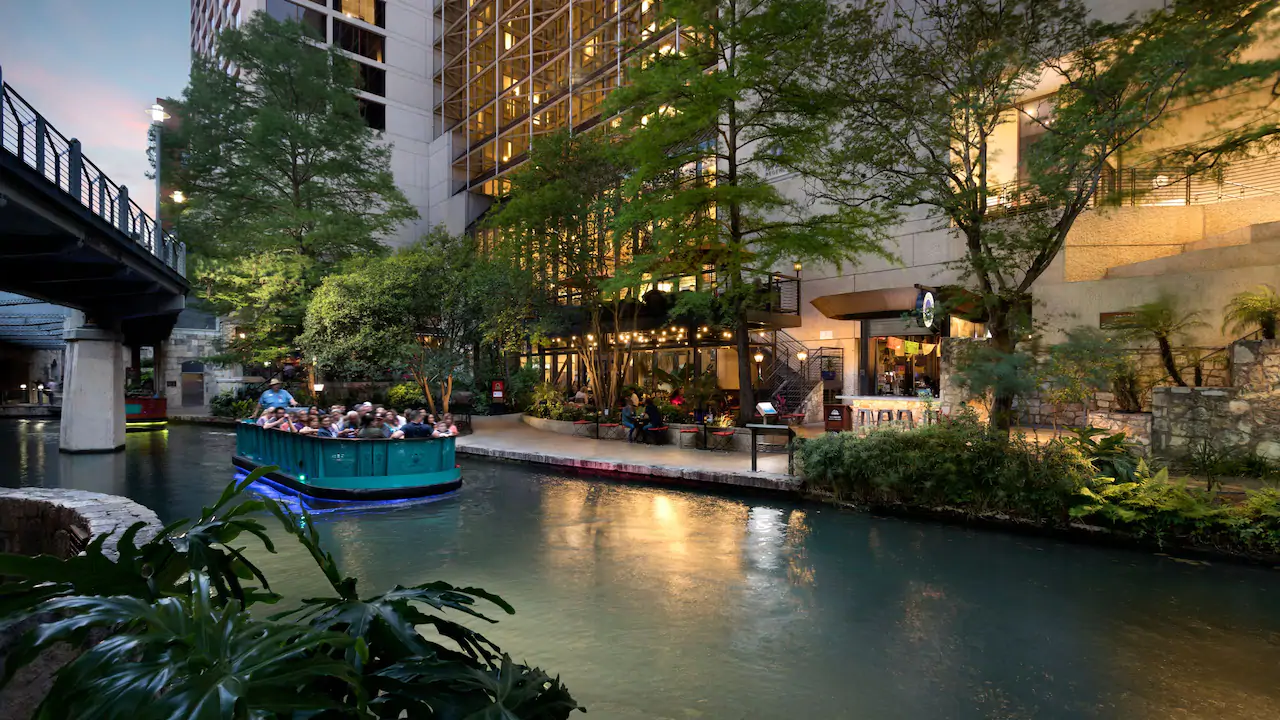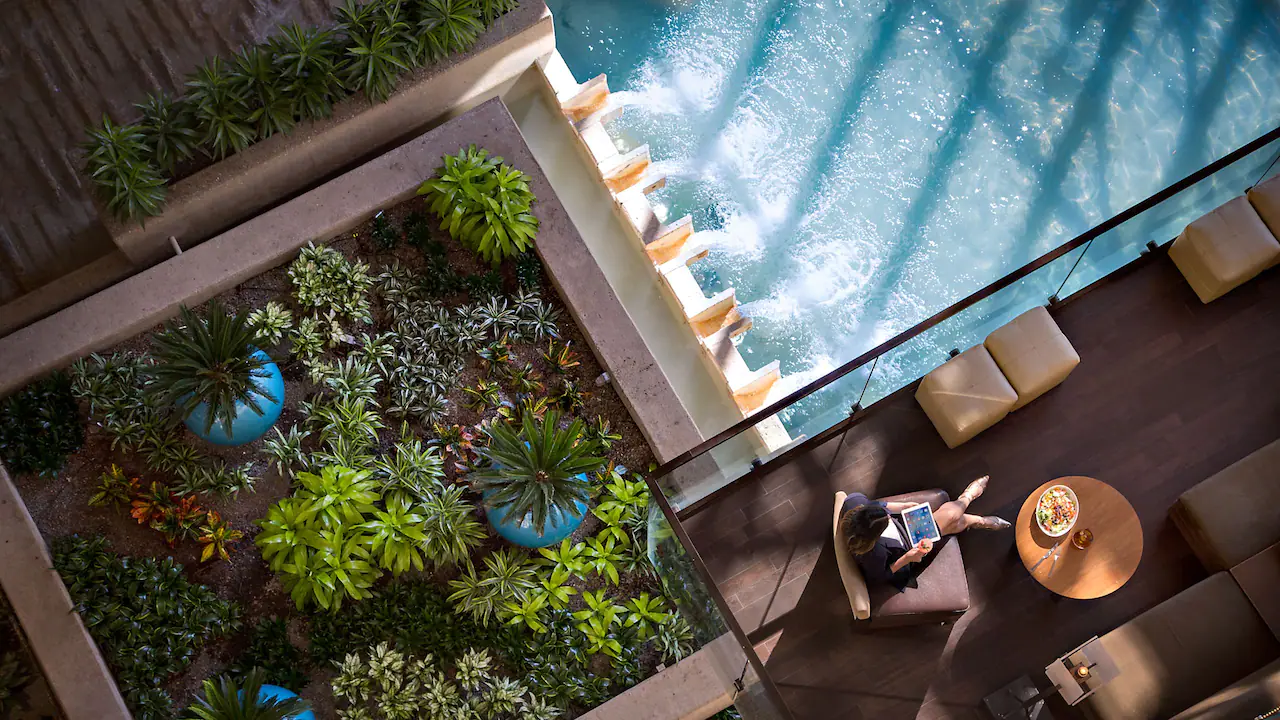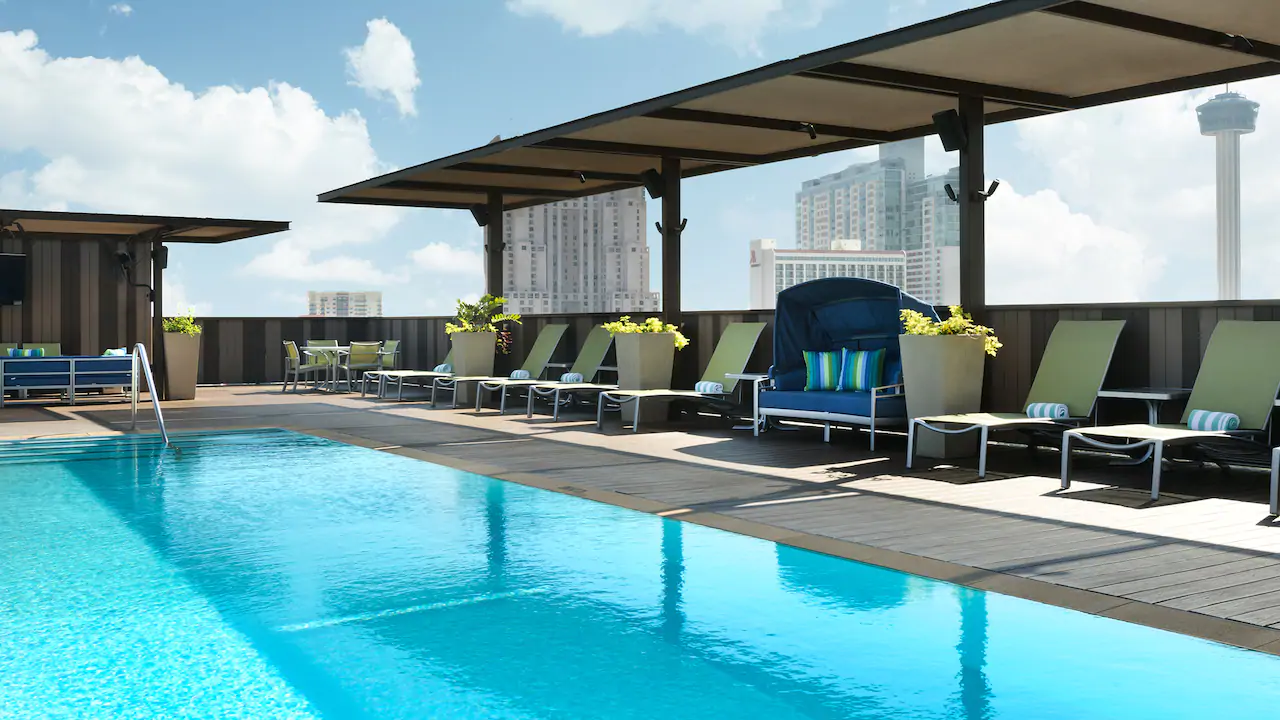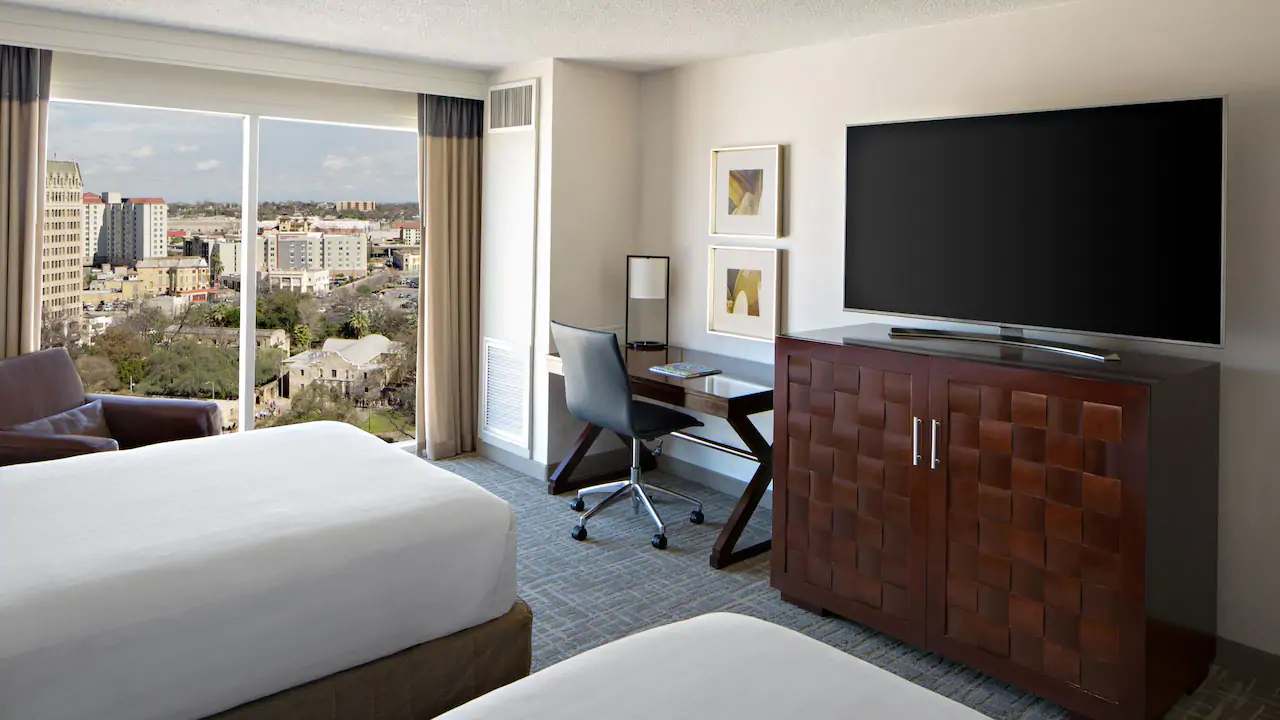 About San Antonio
San Antonio is a great destination for WiSec attendees. This year's event will take place at the beautiful River Walk in San Antonio, Texas where attendees will be able to stroll along lush riverside paths lined with tall trees, restaurants, shops and museums, and soak in the history of other historic monuments in San Antonio. Also, San Antonio is one of the Texas's most popular vacation spots. It offers multiple opportunities for everyone. Some of the local attractions include: